Trying to be Thankful - #1
For the past umpteen-many Thursdays, I've read
Rebecca's
thankful posts and admired her ability to see joy in things that aren't always joy-giving. And in this season of my life, I know I need to keep my focus on what's good and not dwell on what's bad. So ... while I'm not good at consistency (anyone who knows me will attest to that), I'm going to try to participate in Thankful Thursdays. If anything is a repeat - just think of it as me being extra-thankful for that.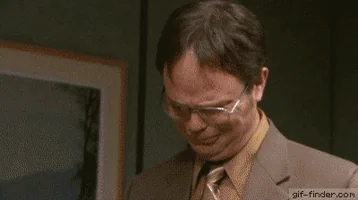 coffee - because.
air-conditioning - because I'm a wimp. My parents didn't have central air when I was growing up (they got it a year or two after I moved out) and I know I could go back to living without it ... but I'd really rather not.
technology - because texts, emails, comments on blog posts, etc. from friends I know well or know from online have been so appreciated these past few months. I liked getting them before, but getting them now means even more to me.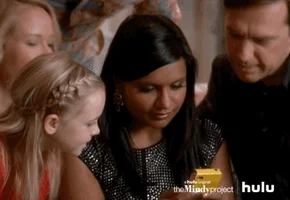 church camp - I spent many years as a camper, then as a counselor, and finally one year as a program director at church camp. I loved the friendships made, the activities and games, the songs, ... all of it. My daughter is at camp this week with a cousin and I love seeing photos of her on Facebook - seeing her smile, seeing the activities they're doing, and knowing that she has a love for Christ that current events happening at home have not lessened.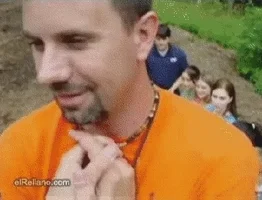 Sorry, not sorry - but this is funny ... and why I've always disliked 'trust falls'
my job - I complain about it on occasion, but there are aspects of every job that someone would surely complain about. It's not a career (though I've been here almost 16 years) and it's definitely not what I had planned to do with my college degrees of German and Journalism ... but there are good people here and they do good things in the communities we serve.
And ending this week's list with the ...
my kids - they are my reason for living right now and everything I am doing is for their benefit and their future. That's what moms do and that will never change.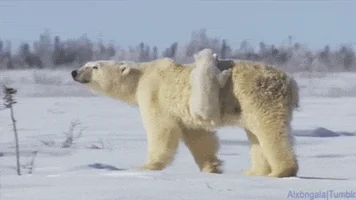 What are you thankful for?