What's New - December edition
Procrastination is still a top priority and I'm excelling, so there's that. I have a race recap to do and hope to get to before the week's end -- if only for my own benefit in keeping track of what I'm doing.
Just all day? More like all week, month, year ...
December is here and that's just mind-blowing. I mean, don't blink!
So here's what's new with me, or rather what's on my mind ... (linking up with Kristen at
See You in a Porridge
)
Birthday - Another year down and I'm still alive. That's good! I must say that 44 was a bad year for me and I sincerely hope that 45 is kinder and gentler.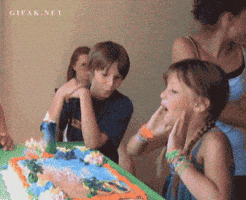 Yep - this is what the entire year felt like.
November mileage - well, I ran my first marathon (yay!) and did one treadmill trudge a couple weeks later and then a five mile race on Thanksgiving morning ... so I broke 30 miles in November, but barely. We're signing up for a race on New Year's Day to start 2017 off right. Hopefully the weather will be kind to me. If you're looking for something to do, it's the
Hangover Classic
and has a 5 mile or 10 mile option.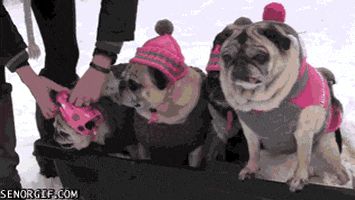 Yeah, so I looked up "winter running" and found "pugs on a sled" instead. Sorry, not sorry.
Job - found out in November that the best boss ever is leaving us. Her husband is being transferred to the US Virgin Islands for 3 years. In this day and age, why we can't figure out how to telecommute with her job (well, mine too, for that matter) I'll never understand. But even then, after the 3 years, they're moving back home to Kansas so it's not like she'll be coming back here. Now there's a bunch of unknowns - who will take her place? will they be as awesome? will they be easy to train? will they bring in their own staff and kick us out? is anyone else hiring so I can have a backup in case that happens?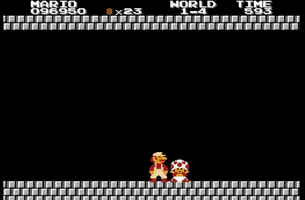 House - still hate it and get anxiety attacks when I think of all the stuff that needs to be done before we can even think of selling it. We've been in it 13 years and bought it for what we thought our future would be rather than our then-current situation. Of course, our future plans didn't work out and now it's far too big for the four of us and is literally falling down around us so that the to-do list is longer than ever and time options are shorter than ever and everything costs money and and and .... and there's another anxiety attack coming on.
I so love this movie, but haven't been able to watch it as it feels like real life now. #themoneypit
Books - I'm embarrassed. I checked Goodreads and still hadn't read anything since being on vacation the first week of October. I've pretty much given up on my Reading Challenge for the year ... unless I pick up some picture books to finish up the goal. I have started so many books since then but just never got into them enough to want to keep reading past the 1st chapter, if that long. THEN, I came to the conclusion that I hadn't been sleeping well because instead of reading before bed, I'd just play on my phone (Facebook, mind-numbing games, e-mail, etc.). Decided that needs to change so I'm back to reading and it feels good to go to sleep now and wake up fairly rested (still not sleeping enough but it's better than before).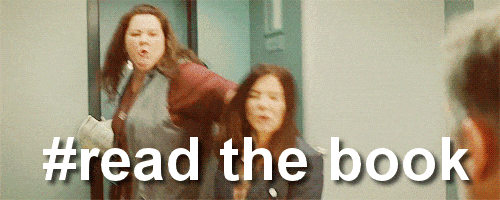 Yeah, don't worry ... I'm on it!
Photos - I need to take more photos. Of the kids, of life, of anything. But closing out this post with photos from the month ...