The countdown is on ...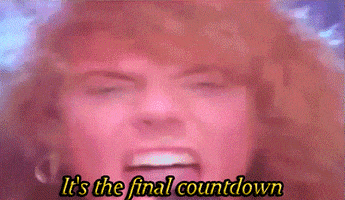 Imagine the earworm.
Just a little panic attack as I contemplate that there are now fewer than 10 days till the marathon ...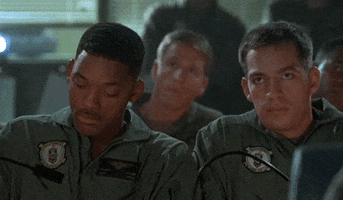 Liar.
I've heard so many people complain about the taper period before the race. I have to admit that I'm enjoying it though. Those long runs were getting crazy and our schedule just doesn't have that kind of free time for me to do 3 or 4 hour runs. Heck, this past weekend was going to be so busy that I took a vacation day on Friday to get my 10 miles done in the morning and be able to spend the afternoon with Matt before he went off to job #2.
Also bought an interval timer since I'm worried about my phone dying after 5+ hours. I need it to still have juice in case I want to stop for photo ops or to call 911, whatever. Still holding steady on wanting to finish by 5 1/2 hours ... but I will say that with my pace during the 18 and 20 mile runs, if I pan that out to a 26.2 mile distance, the pace calculator says I'll finish right around 5 hours. Still going to stick with 5 1/2 hours then hope to be pleasantly surprised.
So I have 8 1/2 days to stop eating junk (after I eat this brownie here - don't judge) and get plenty of sleep plus drink all the water (after my regular two cups of a.m. java - again, don't judge) and plan/pack my running outfit. No time to panic.
No time to panic.
No time ...