Spring is here! (if only for the weekend)
Training for the half coming up on April 30 has been kind of blah lately. Just not feeling it ... which makes me sad since I do enjoy running. Have just had a lot on my plate at work, at home, at church, at health issues, at everywhere ... it seems like. Running is my way to get away from all that -- running away from my problems? Yes, please.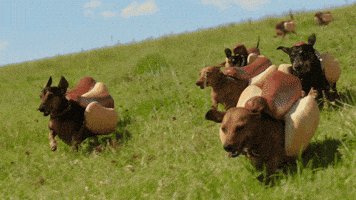 But I actually was able to stay on target for training this week. I did drop down from Level 2 (have run races before) to Level 1 (newbie) but I'm OK with that as long as I'm getting the miles in. It also helps that we're doing a "flash challenge" on our FitBits at work this week. Anyone who gets in 25 miles between Monday to Monday is put into a drawing for something from freecrap.com. Can't wait! Hope I win!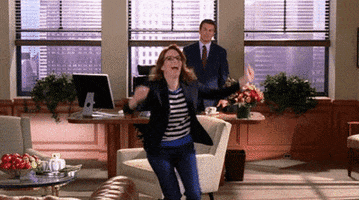 And the weather? Oh, spring fever has hit me today. It's super nice out already and it's supposed to be even better on Saturday. I'll get out and run outside by myself, if I have to. Need to buck up and do it eventually. Matt will be playing disc golf, the kids have already made plans to meet up with neighborhood friends to jump on the trampoline, and it's just going to be too nice for me to do anything inside. Sorry, pugs.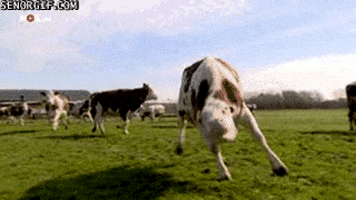 Oh - and we have an 8 mile race coming up next weekend ... when it's supposed to be cold again ... and the race is north of us ... where it's typically colder. Blah ... BUT, I hope to meet up with my best pal so things are already looking up. :)
Have a great weekend! Get out there and move!